Technology
A Public Key Infrastructure (PKI) consists of hardware components, network infrastructure, network protocols, software, secure operating procedures and a legal framework. It enables users and devices to exchange data over unsecured channels such as the Internet with privacy and/or authentication. It also supports securing data at rest.
PKI
IRP Platform
IPv6 Enablement
DNSSEC
Post Quantum Cryptography
Solutions
Authentication for applications, Web and SaaS
Single-click Email Signing & Encryption
End-to-end IoT and IIoT security
DNSSEC on IPv4/dual-stack/IPv6
IPv6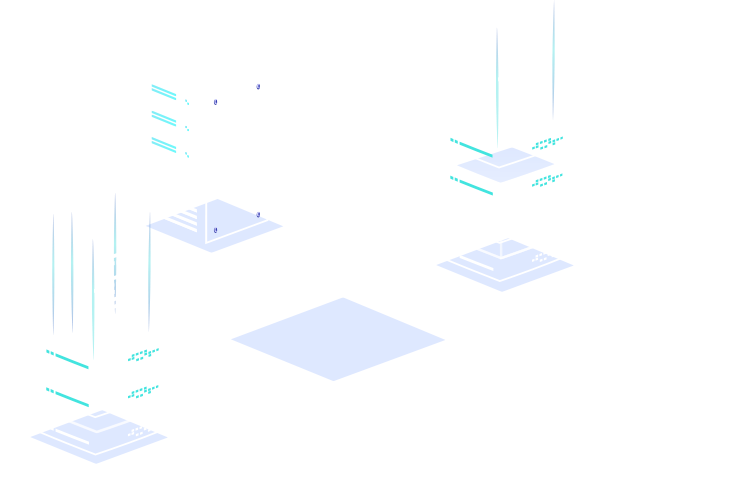 SixToken
Password-less crypto-challenge based authentication for workstations, web and SaaS. Using your mobile device, private key and biometrics to authenticate you to any device.
SixTalk
End to end encrypted chat and audio/video communications platform with file transfer, providing 100% secure communication over IPv6 with digital certificates at each end.
SixMail
Security add-in for popular email clients for certificate based digital signing and encryption of mails with Windows, MacOS, iOS and Android support.
SixIoT
Secure digital certificate deployment and management of IoT nodes, ensure secure communication between nodes and platform and preventing rogue devices joining the network.
IRP
Identity Registration Protocol (IRP) is a lightweight digital certificate management protocol based platform for automating certificate request, retrieval, deployment and management.
Sixscape DNS
Secure DNS/DNSSEC server for IPv6-only and IPv4/IPv6 dual-stack networks. Secure DNS-at-scale with built-in auto key signing key, zone signing key rollover and instant prefix renumbering.