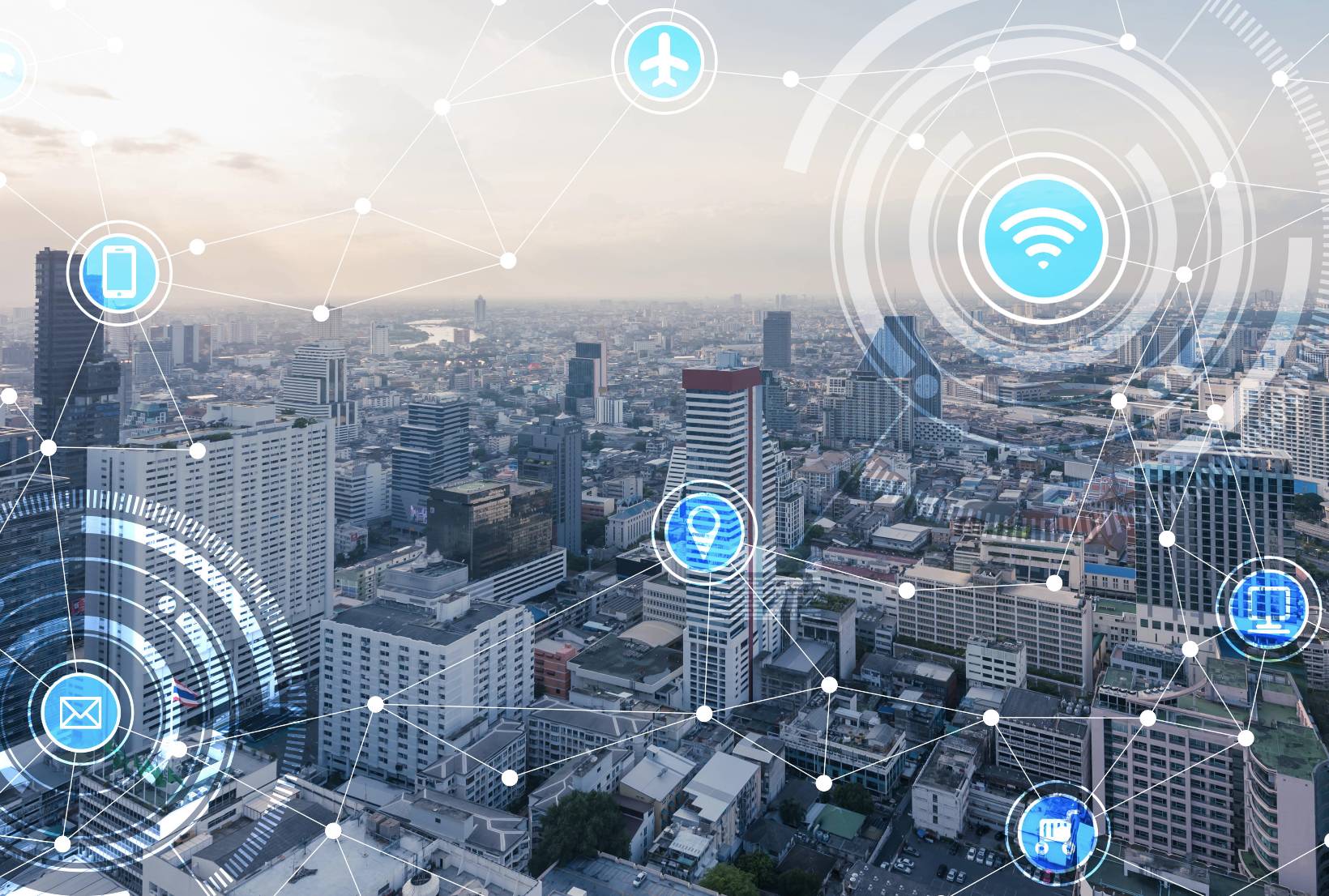 Sixscape Communications
Sixscape Communications is a Singapore based cryptographic authentication and communications vendor focused on digital certificate based security.
As the world embraces digital transformation, IoT, the need password-less authentication and true end-to-end encryption of communication channels, Sixscape takes digital identities and communications to the next level. Leveraging patented automation of digital certificate request, retrieval and management in addition to new and complementary technology paradigms such as 5G and IPv6 we secure all authentication and communication channels from mail, chat, web, apps and audio/video in addition to redefining security for IoT nodes and traffic between them, Sixscape delivers security-at-scale.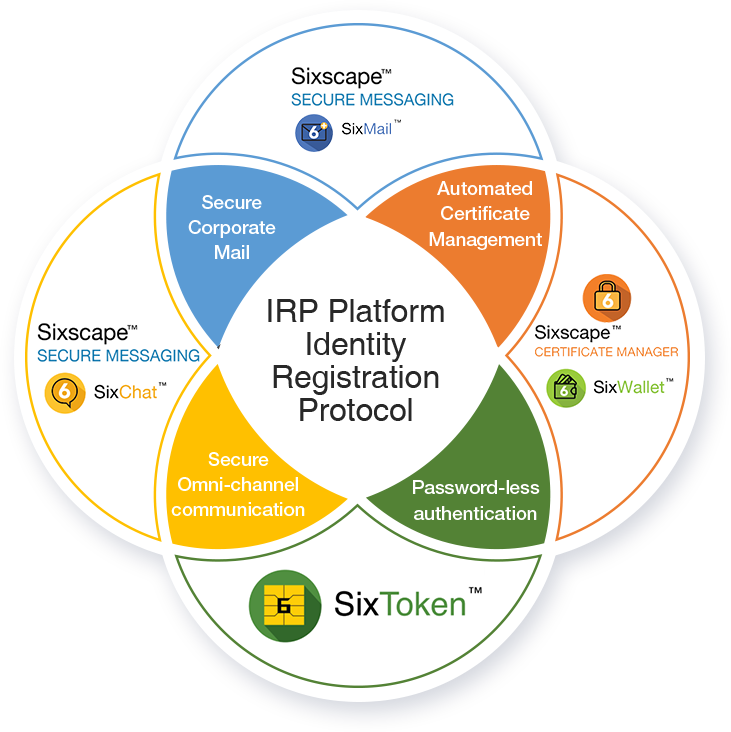 Secure Communications
Use-cases which Sixscape secures include providing strong authentication, secure communication through encrypted email, secure chat, secure file transfer, document signing and password-less web and app authentication. By deploying digital certificates at each end of the communication, finally end-to-end direct and encrypted communication between two entities with no intermediary servers can be achieved, a first in the industry.
IoT & Machine Identities
Our security platform also enables strong machine identities and IoT security by automating the process of issuing a digital identity to every device without any manual processes. We enable security at scale while maintaining a low payload between IoT devices and allow devices to discover, identity and securely communicate between themselves and the management platform across a number of communication protocols from BLE to NBIoT and UNB.

Automation
Sixscape provides a security platform which simplifies the issuing of digital certificates for strong authentication and encryption. The patented Identity Registration Protocol (IRP) platform has been awarded port 4604 by IANA providing a secure communication channel for all use-cases.
Enabling New Market-driving Technologies
These new technologies are becoming the cutting edge of network applications and are creating a huge market potential in cryptographic authentication applications and solutions that support the growth of new market drivers in 5G, IoT, M2M and IPv6 applications.