SixMail
Security add-in for popular email clients for certificate based digital signing and encryption of mails with Windows, MacOS, iOS and Android support. SixMail offers frictionless delivery of internal and external secure email communications with automation of certificate request, deployment and management with protection of your private key and allows you to achieve and maintain compliance.
Automation
Automatically, seamlessly and centrally deploy S/MIME certificates to popular mail clients in seconds for digitally signing and encrypting of mails.
Management
Centralised and de-centralised management at enterprise scale including silent certificate renewal and self-service portal based BYOD deployment and management.
Security
Protect identities and reduce your company's exposure to email borne threats in seconds with granular security policy control and Active Directory integration.
Frictionless deployment across all workstations, laptops and mobile devices with sharing of one private key and certificate and support for BYOD deployments and MDM support with zero impact on employees.
Value: For my business
Achieve and maintain industry and regulatory compliance across corporate communications
Protect corporate identity and assets with digitally signed and encrypted mails and content
Improve administrative efficiency with centralised deployment and management
Secure BYOD deployment and safeguard private key and certificate
Benefits: For my employees
Ensure personal identity on internal and external communications
Secure transmission of sensitive email content
Centralised and granular policy driven signing and encryption of emails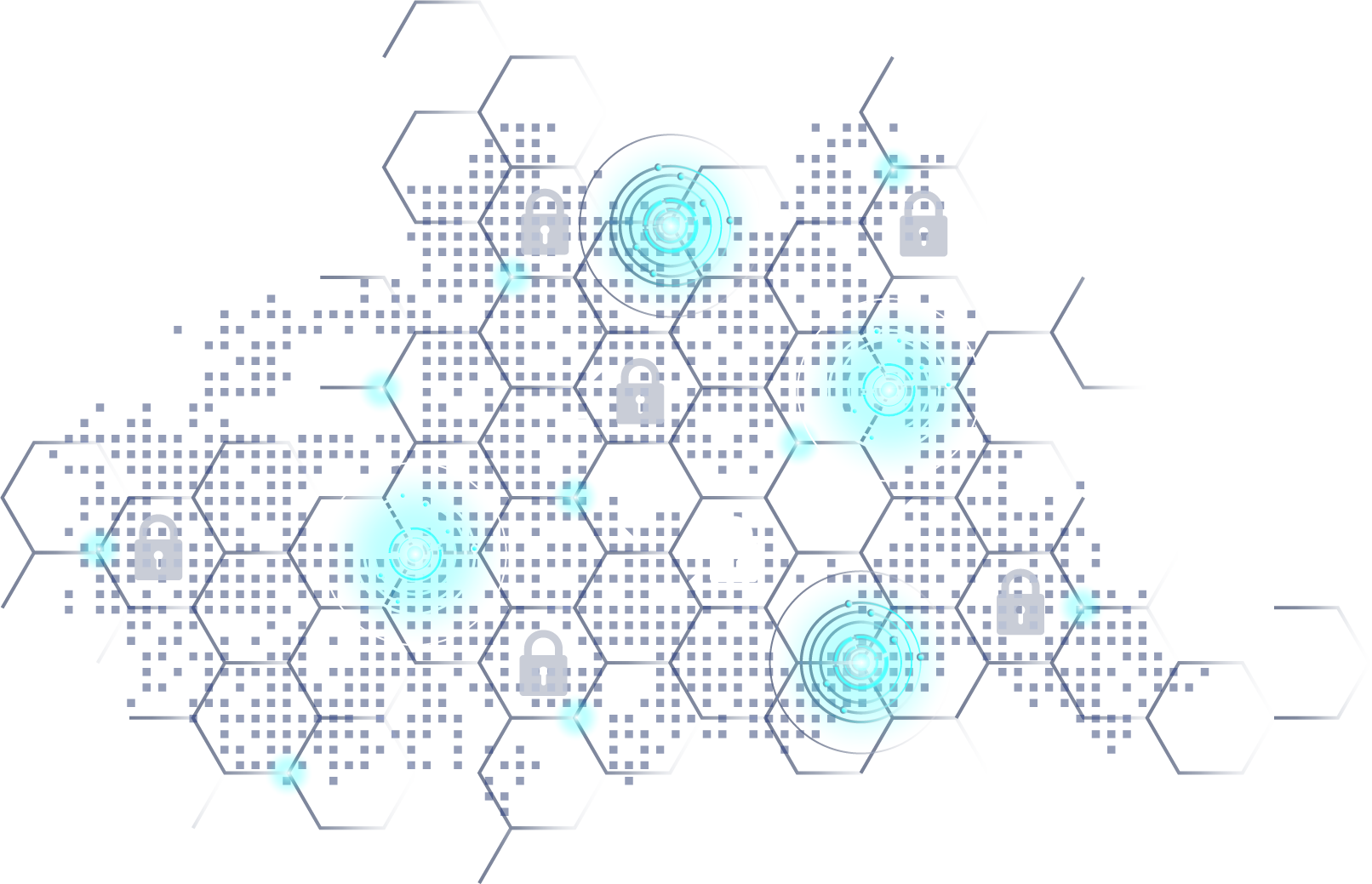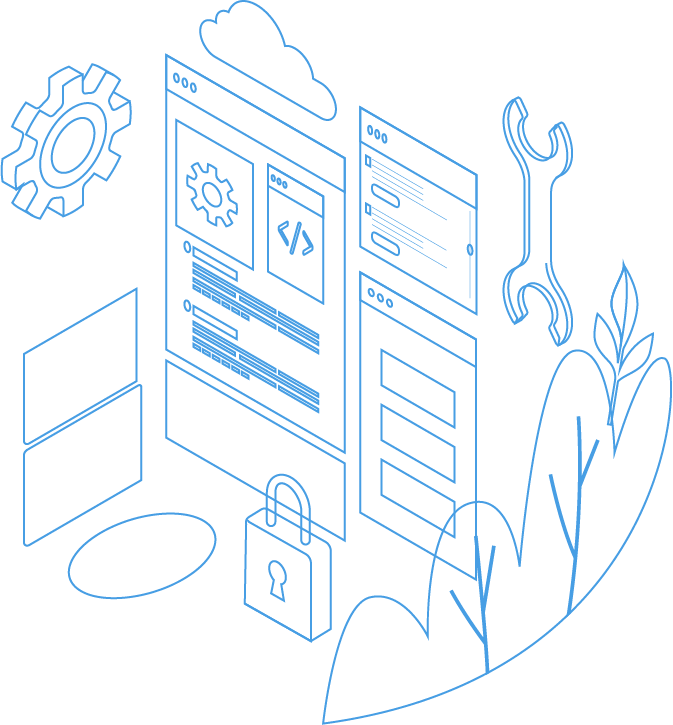 Key Features
Windows, MacOS, iOS and Android support
Integration with directory services such as Active Directory and LDAP including group address book support and S/MIME client certificates and simplified configuration of SMTP/IMAP accounts
Protection of private key, it never leaves your device
Full private key and certificate escrow facility, onsite and secure
Multi-CA support
S/MIME 3.1 compression feature
Security Labels for simplified security feature selection and control of secured messages
"SixMail helped us secure our communications, protect our identities and securely deploy communications to personal devices" – IT Director, leading Singapore based university