Solutions
Email identity security and compliance
Overview
Email security and integrity has never been more important with increasing attacks, phishing and impersonation in addition to increased compliance requirements across a number of sectors. Identity assurance through digitally signed emails addresses a number of these challenges from both a security and compliance perspective in addition to providing an assurance of the identity of the sender. Likewise with email content and attachment, more and more employees are sending intended or unintended confidential data by email without appropriate controls in place to safeguard the content, be it message content or attachments. Encryption is required between the sender and recipient in order to achieve the privacy and confidentiality required and this needs to be done with certificate based technology. Furthermore, by adopting certificate based technology it is imperative that the private key of the sender or the recipient is secured and escrowed, never compromised or allowed to be stolen and never leaves the end user's device.
Sixscape addresses these issues with the 'S/MIME Security Suite', an integrated solution-set based on S/MIME and public hirearchy X.509 certificates. The Security Suite provides users with digitally signed and encrypted email, secure file transfer using an S/MIME wrapper, encryption of legacy emails at time of installation to ensure that all prevsious in addition to future emails are secure and address compliance requirements. Furthermore, email policies can be enforced such as message classification and mandatory signing and encryptions of emails.
Privacy & Confidentiality
Encryption of critical communications, both internally and externally
Compliance
Secure delivery of content and access to email over compliance period
Authentication
Assurance of email sender origin at corporate and personal level
Security
Prevent email security threats including phishing and impersonation
Secure File Transfer
Securing large file transfer end-to-end with encryption
Access to Employee Email
Access to encrypted email after employee leaves employment
Digitally sign and encrypt emails with X.509 certificate based identity security where your private key never leaves your device. Multi email client, multi operating system and multi mobile platform support with self-service portal for secure and simple deployment to BYOD devices. Escrow facility allows secure encryption and storage of end user's private key and certificate for recovery in audit-centric situations.
Product Information
Security add-in for popular email clients for certificate based digital signing and encryption of mails with Windows, MacOS, iOS and Android support. EMail Security Suite delivers on internal and external secure email communications with automation of certificate request, deployment and management with protection of your private key and allows you to achieve and maintain compliance.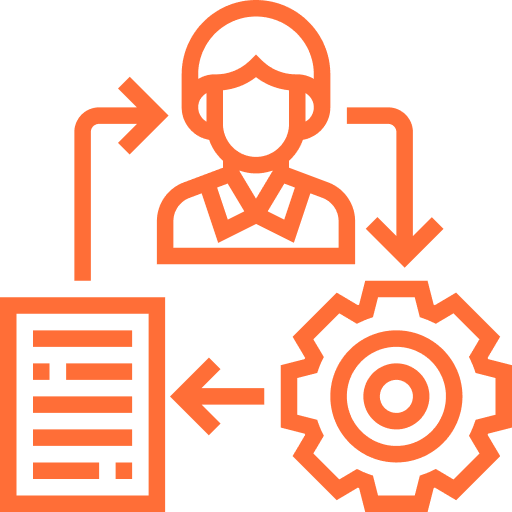 Automatically, seamlessly and centrally deploy S/MIME certificates to popular email clients in seconds for digitally signing and encrypting of mails
Centralised and de-centralised management at enterprise scale including silent certificates renewal and self-service portal based BYOD deployment and management
Protect identities and reduce your company's exposure to email borne threats in seconds with granular policy control and Active Directory integration
Reach out to learn more about how our solutions can solve your email security and identity issues