Solutions
Password-less authentication using crypto-challenge for Web, SaaS, Desktop
Overview
Usernames and passwords have been compromised for many years, leaving corporate and personal information at risk of theft and driving compromises such as identity theft. Likewise with OTP/SMS technology, these have also been compromised leading to similar compromises in addition to financial fraud. A new technology paradigm is required which totally eradicates any form of 'password' or any other form of information which needs to be created, written down or remembered. 2FA and MFA attempted to do this with clumsy hardware tokens or soft tokens which create a number of inefficiencies in their use. Further developments in authentication leveraged biometrics which by themselves only go part way to solving the problem, cryptography is needed as a second form of authentication in order to provide a truly secure True2fa solution.
Efficency
Remembering and resetting passwords impacts employee efficiency
Employee Behaviour
Data breach due to exposed passwords either stolen or re-used
IT Oversight
Visibility on effective adherence to policies and safeguard procedures
Password Sharing
Employees share passwords and re-use across different applications, internally and externally
Employee Attrition
Employees are time consuming on to onboard and leave with access to corporate assets
Passwords are Clumsy
Employees need to remember and keep track of numerous usernames and passwords
OTP and SMS authentication is a poor replacement to username and password. Authenticate to anything, anywhere with no usernames or passwords to create, remember, change or worry about being hacked or harvested. Use certificate based crypto challenge authentication that only you, your private key and your mobile phone in combination can achieve.
Product Information
Sixscape Authentication Security Suite is a product for mobile devices (currently Android and iOS) to support Strong Client Authentication. It turns your phone into an "authentication token" for use with online services (e.g. web-based accounting) or workstation login (Windows or MacOS). Password-less crypto-challenge based authentication for workstations, web and SaaS uses your mobile device, private key and biometrics to authenticate you any time to any device.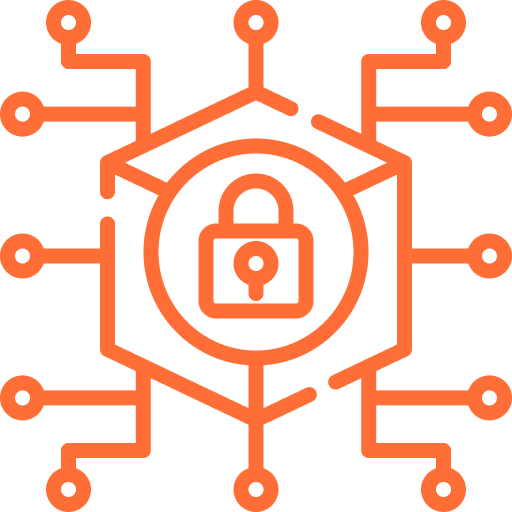 True2FA with cryptography based password-less authentication using a unique combination of your private key, a cryptographic challenge response and your biometrics
Authenticate to your workstation, web application. SaaS deployment or payment portal within seconds using your mobile phone and your digital DNA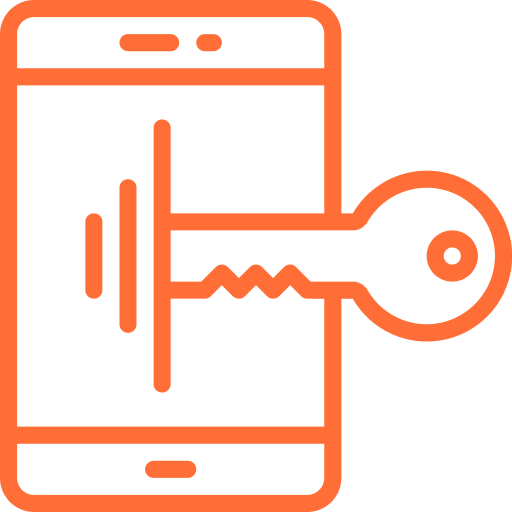 Your private key never leaves your phone, cryptographic challenge response is created with your public key and decrypted with your private key
Reach out to learn more about how our solutions can solve your secure authentication and automation issues